The freeze-dried lemon slice is a lyophilizer that utilizes the sublimation principle to pre-freeze the moisture in the lemon (the water becomes a solid) and directly remove it from the ice to the water vapor to remove the lyophilized lemon slice. Thanks to the unique benefits of lemon and the love of lemons. The processing of lemons has also increased, such as drying, drying, and emerging freeze-drying processes. Although they all get dried lemon slices, they solve the problem of long-term storage and transportation of lemons. However, the corresponding nutrients of the lemon slices of different drying processes are also different.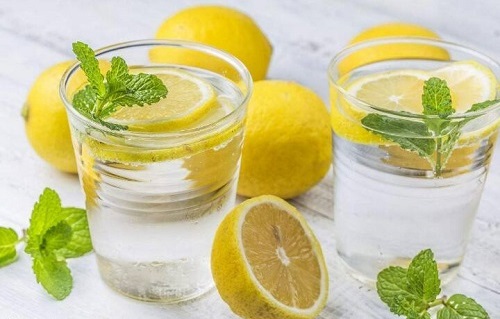 Freeze-dried lemon slices versus fresh lemon slices: The advantages of freeze-dried lemon slices: Naturally, no compound is added, which preserves the unique color, aroma, taste, shape and various microbial active nutrients of lemon. Disadvantages of freeze-dried lemon slices: higher cost than other drying methods.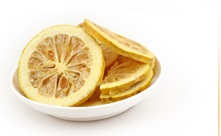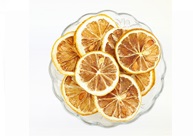 Freeze-dried lemon slices Dry lemon slices Dried lemon slices
Although the fresh lemon has not been treated anyly, it has a strong fresh fragrance, but the flesh is sour and sour that most people can't accept the sour taste; while the lemon freeze-dried tablets are used to soak the water, the acid is not bitter, there is a Back to Gan, it also has a strong and fresh taste.
Compared with fresh lemons, freeze-dried lemon slices contain lower (slightly) vitamin C, but there is no nutrients in the lemon, which is enough to satisfy people's demand for vitamin C. Freeze-dried lemon slices soak in water. It is as rich in the beauty of fresh lemons. In addition, lemon lyophilized tablets are easier to preserve than fresh lemons and are not easily rotted.
Freeze-dried lemon slices versus dried and dried lemon slices:
Drying, drying and other drying methods will cause the lemon to lose more citric acid and lemon oil in the dry volatilization. There is almost no vitamin C left in the dried lemon slices. It is recommended to buy fresh lemon or freeze-dried products to soak in water.